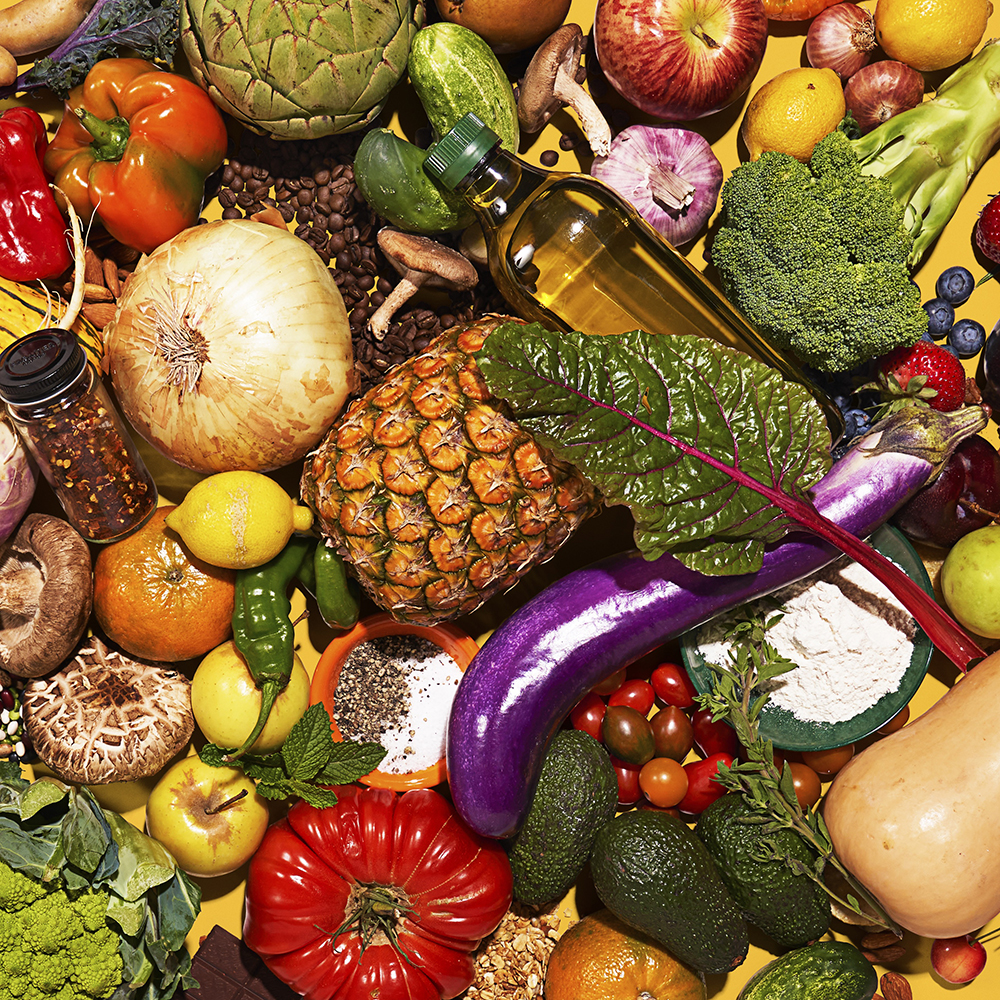 Always, and especially as Black History Month wraps up, we at Misfits Market are thinking about our role in and responsibility for improving the food system for all. Though fighting for food access isn't just a month-long effort—there's years of work ahead.
In our recently published 2021 Annual Report, we addressed the connection between food access (or lack thereof) and structural racism in this country. That awareness started with a small action: examining the language we use to talk about issues of food insecurity in the first place. In an update to our pledge to eradicate food deserts in America by 2025, we wrote:
The production, distribution, and consumption of food in this country is inextricably linked to issues of race. From farmland dispossession to supermarket redlining to diet-related chronic health conditions, a system of food apartheid has been built along racially segregated lines.
By embracing the call to end food apartheid from Black food activists like Dara Cooper and Malik Yakini, we can begin to acknowledge the role that systems play in creating the conditions for inequitable food access in this country. Language matters, as it carries layers of history and significance. But modifying the words we use to describe a particular phenomenon does not change the circumstances of that phenomenon. At Misfits Market, we are actively working to close the gap on food insecurity through our commitment to offering a wide selection of affordable groceries at up to 40% off savings to customers and lowering the barrier to accessing high-quality groceries by delivering to nearly every zip code in the 48 contiguous states, regardless of population density in those areas.
In the coming months, we hope to generate awareness about race in the food system, learn from the experts, and celebrate the Black food scholars, activists, growers, food producers and workers and their contributions. We know that there is much more work to be done, and our intention is to continue examining our current impact while learning how to navigate a food system of the future that is anti racist and more equitable for all.
Sources:
Inspiration: